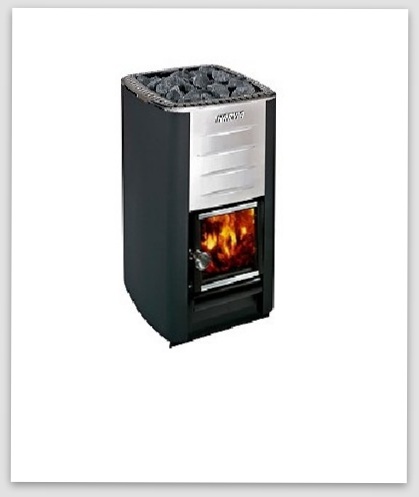 Harvia M3 – A stylish stove for smaller saunas, wood burning stove.
Harvia M3 has a classic design and is suitable for smaller, wood burning saunas. It turns a sauna bath into a pleasurable experience and adds a touch of traditional sauna atmosphere. Harvia M3 comes equipped with a glass door, allowing a warm glow of the fire to complement this sauna atmosphere. A color of the stove is elegant graphite black and it has a stainless steel air-flow spoiler. A recommended size of the sauna room is 4.5 – 13 m³ and a maximum amount of stones is 30 kg. Output – 16.5 Kw.
Standard Set
Stones
Standart chimney KIT
What's So Special
Quality
Traditions meets new technologies to create a high quality products.
Experience
More then 10 years of experience
Design
Modern design products for truly exceptional garden.