Chimney safety fence (Metal)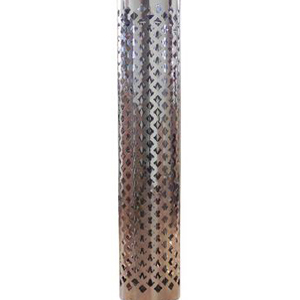 Safety fence is made from stainless steel. It makes a proper distance from hot wood burning heater chimney.
What's So Special
Quality
Traditions meets new technologies to create a high quality products.
Experience
More then 10 years of experience
Design
Modern design products for truly exceptional garden.